Top Futuristic and modern mobile phone concepts must have by designer mobile phone as inspirations and ideas in design ways. In today's society, mobile phones have become a neccessity in our lives as it's an important tool of communication. With the number of mobile phone users on the rise, companies are racking their brains on phone designs to attract customers. Two great examples would be the popular Apple's iPhone and Blackberry which are packed with rich and useful features.
Basically this is the concept behind the mobile phone and after this it was just a matter of time to judge they worth it to came in front of us. There are many concept phones out there created by designers around the world that come with sleek designs and state-of-the-art technologies.
Even though these concept phones may attract the eyes of users, but phone companies such as Nokia and Samsung are unwilling to bring them to commercial purposes due to the hefty production cost.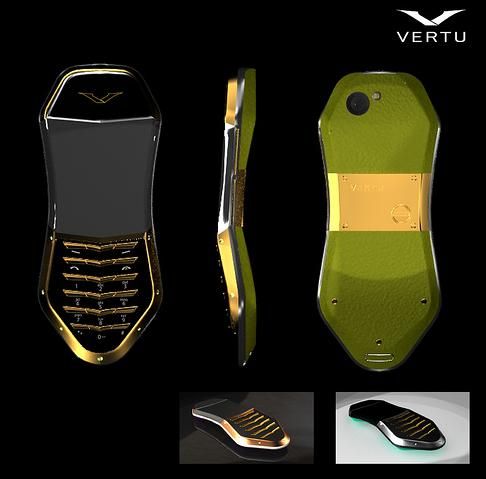 Windows Unveils Phone of Future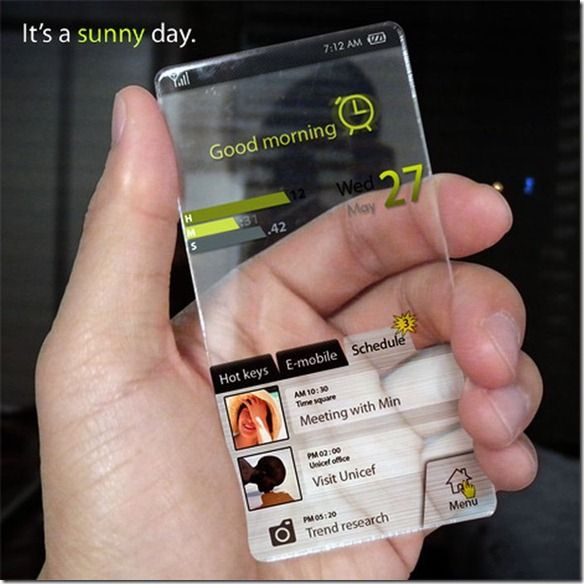 The mobile phones are day by day going just beyond the imagination of people and a feature or a function that you were thinking of finding in a mobile phone in the coming years like in 2015 is already in use today and the Windows Future Phone can be the best instance ever that have been able to marvel just everybody with its amazing collection of features and all advanced technologies.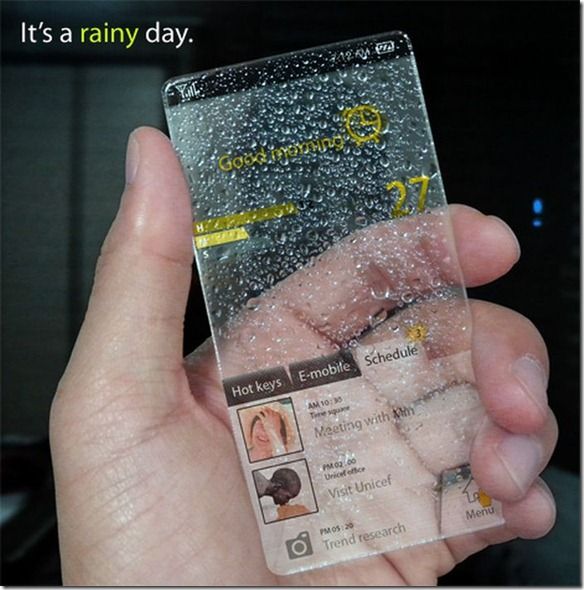 Among the must-naming features of the Windows Future Phone, the intuitive user interface, 3D video calling and the "bend and twist" features of this phone are something that are out of this world and impressively tempting. If there is a rainfall, this phone will love to get wet with you and for text messaging you will just have to blow air on it,amazing ah?
Motorola Nest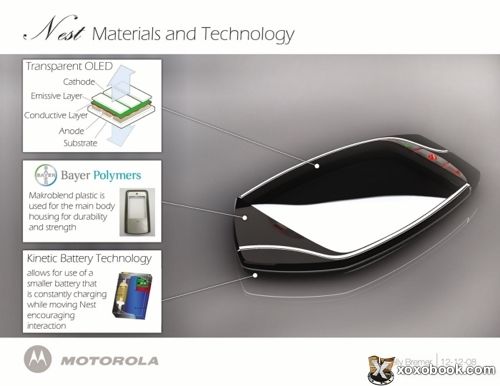 Apple iPhone Nano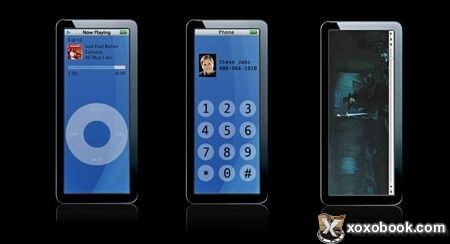 iPhone with iChat
Nokia Aeon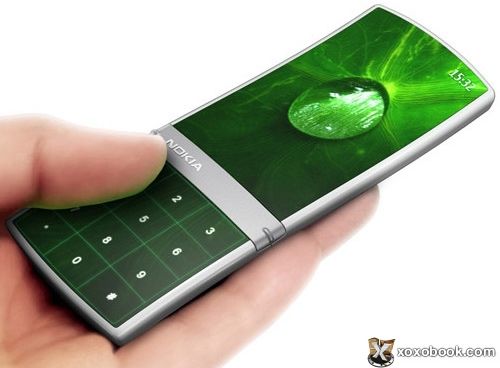 Sony Ericsson Concept Phone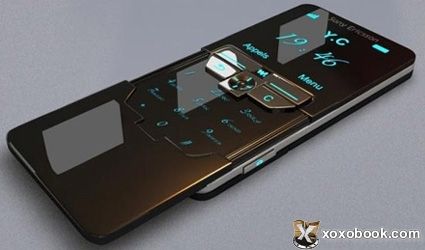 Samsung SLIQ
Sony Ericsson C918 Cyber-shot
Windows Mobile 7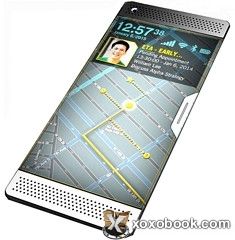 Samsung BRIX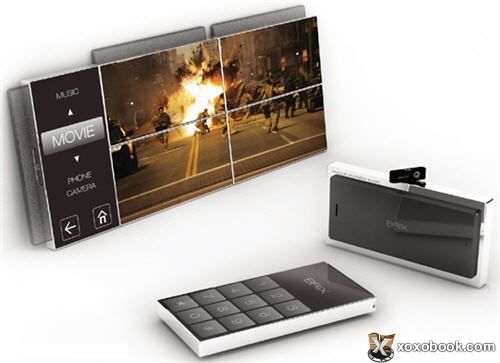 Touch Screen Rotary phone
Quartz Tele (Illuminated Crystal Phone)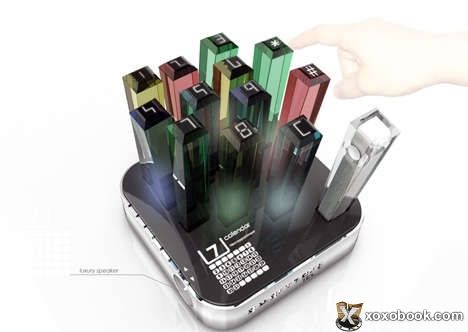 Nokia Pulse Projector
Sony Black Tribute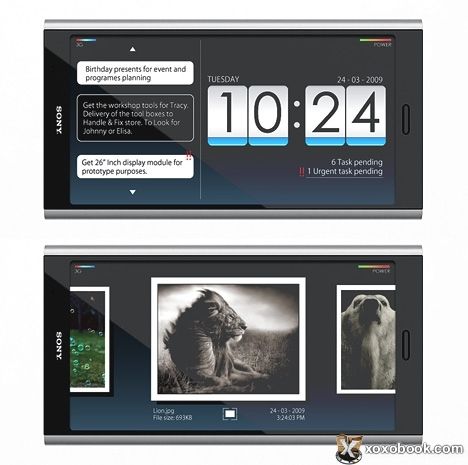 Intel MID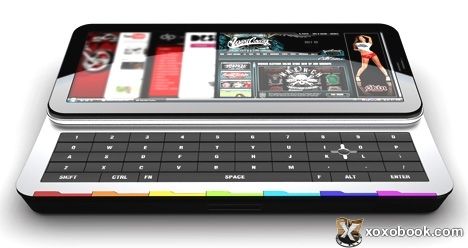 Bracelet Phone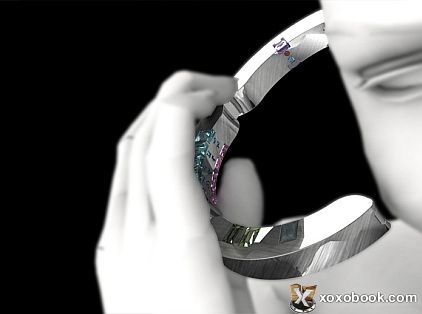 BenQSiemens Snake phone
Dark Label Retroxis Phone
Black Box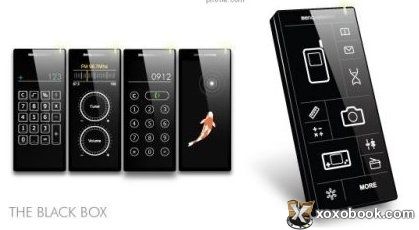 BYB Balance
NEC Tag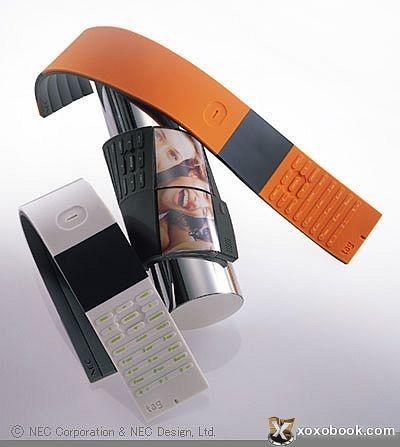 The Glassy Glassy Mobile Phone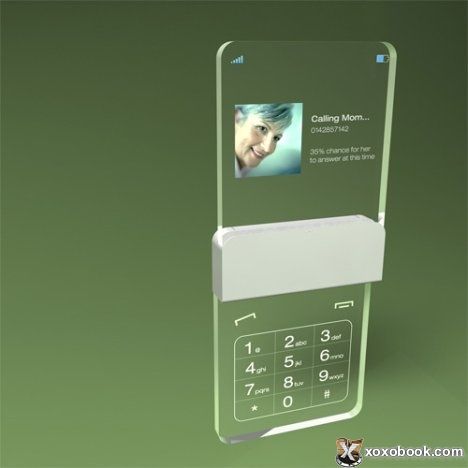 TripleWatch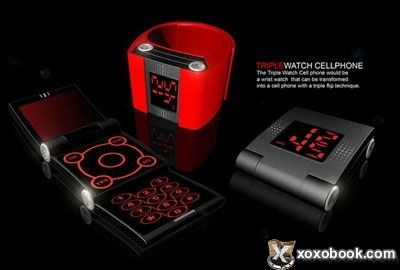 Asus Aura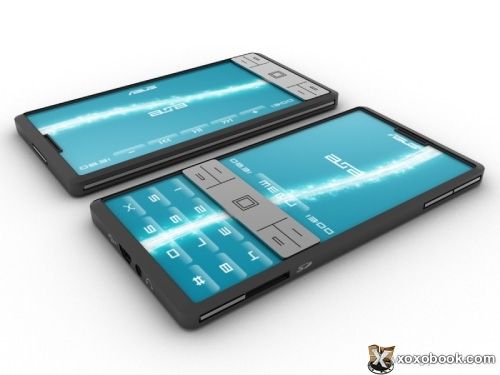 Alcatel Lego Phone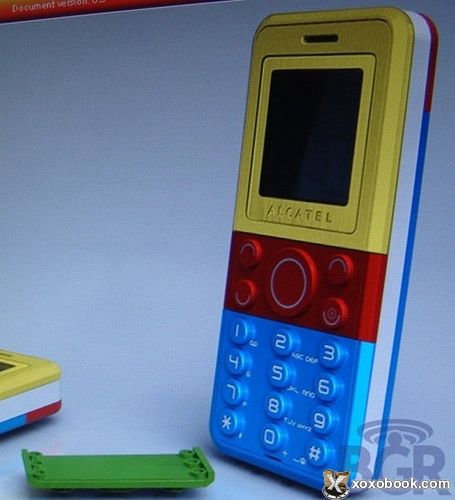 BenQ-Siemens
iPhone Slider Qwerty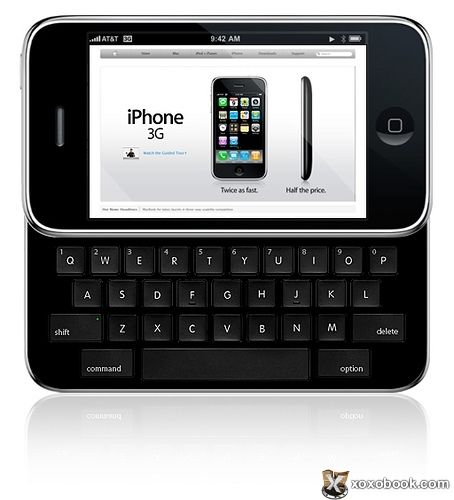 iPhone ELITE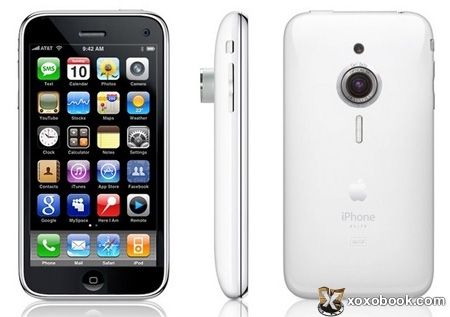 Titanium iPhone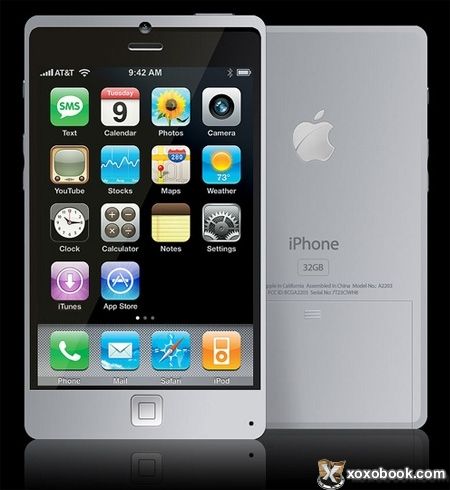 Futuristic iPhone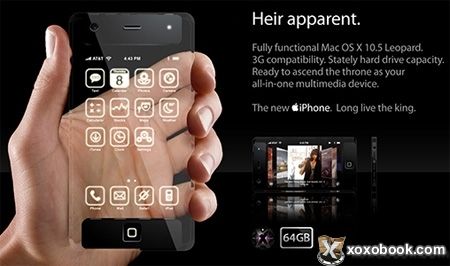 Rumen Penev Slider Phone
Motorola Briq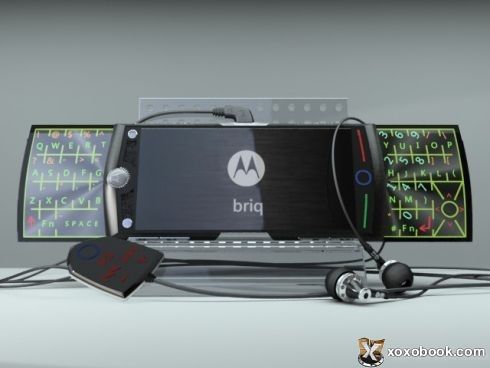 Cadillac Life Phone
Bellperre's bespoken luxury cell phone blends fashion with tech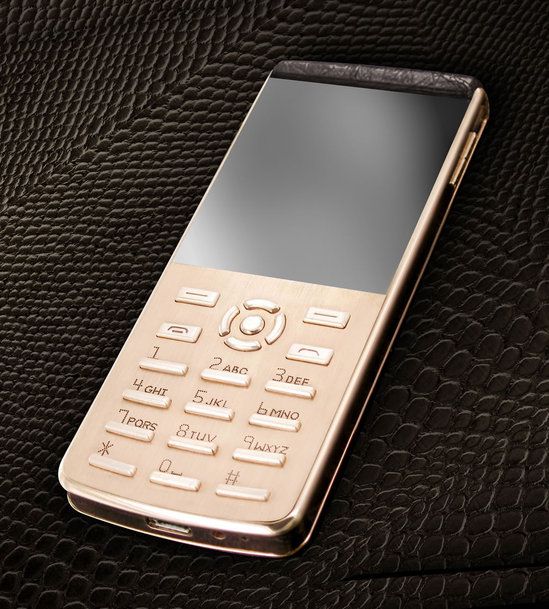 Bellperre is venturing out of the woods into the world of customization by offering a high fashion luxury phone. Their latest bespoke service allows the consumer to walk away with a cell phone exclusively designed to their taste. The company offers a chance to dress up the solid metal frame and steel buttons in luxurious finishes like brushed steel and polished silver. And those who seek bling can opt for 18K rosé gold and 24K yellow gold finish. A choice of more than 125 exotic leather skins helps to add final touches. Opt from black buffalo, brown lizard, pink crocodile, red shark and ostrich leather to beautify Bellperre's latest cell phone.
Provoke 2012 Phone Concept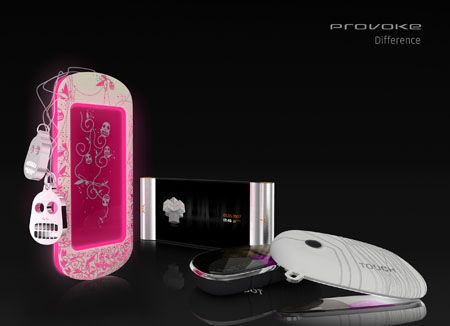 Provoke Design is Nokia's main Design contractor and they have come up with future headset design of Nokia. They have created three concepts, Express, Share and Feel. The look of the Express design can be changes as per your preferences and tastes. The Feel handset is basically designed for couples as this pair helps in deep communication with touch replication. The share concept enables the cults to interact in a personalized code formed within their sub-groups. Like other products this one is also facing new challenges, but it will surely achieve its goal.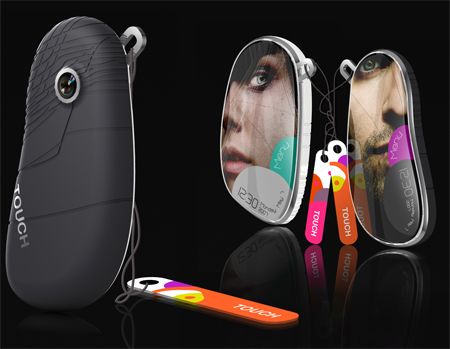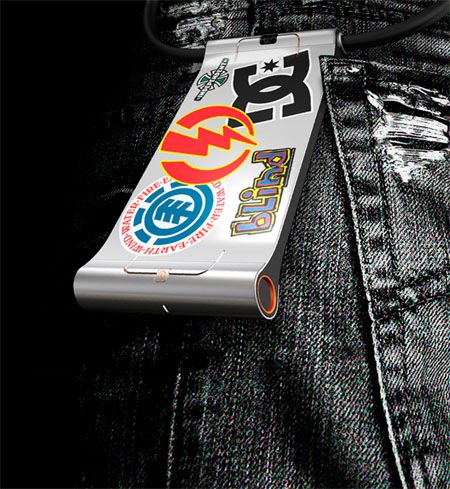 Magic Stone Phone Concept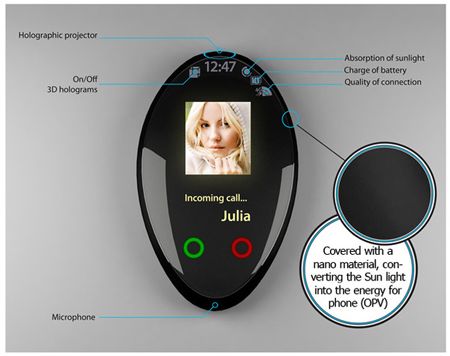 his amazing phone has all the functions of a contemporary phone such as: mobility, constant Internet connection, access to documents, games and the best possibilities and means of communication and contact. But these are just basic features. The most important feature is, that you can create your own phone case, fully customizable, painted with pictures you pick from the Internet, you can create the phone of your dream, a brand to call your own. With the "Magic Stone" each customer will be able to feel himself a creator and to see a real embodiment of it's creation. Year after year the need of self-expression is growing.
Another interesting feature, is that the phone doesn't require a power charge, it's case is covered with a nano-material which converts the Sun light into energy or you can use the wireless charging, meaning the battery is charged from magnetic fields. The "Magic Stone" has a touch screen display, but the display is also a hologram projector which is created by a laser. The hologram can be used to project a keyboard for text typing, a map as a GPS, 3D objects such as games, a video or picture viewer, the laser bunches can read the motion in the holographic projection field enabling the user to stretch, minimize, rotate or bank the hologram.
The designer, Aleksander Mukomelov, has thought about everything a user would want from his phone. The "Magic Stone" was also awarded a winner in the Red Dot Design Award 2009.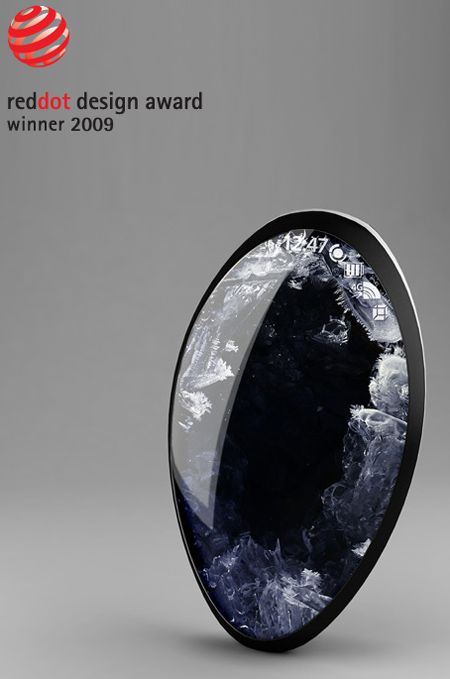 Vertu Suave, the Feminine Pink Gold Phone of 2015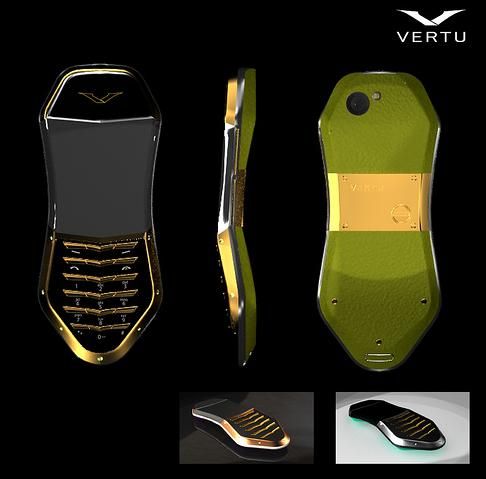 Vertu handset designed for ladies this time, this concept was created by Christopher Tak Cheung Yue and it's the new definition of luxury and sophistication. It comes with organic shapes and turns into a comfortable interaction environment.
In order to make it a real Vertu, it includes precious metals like yellow gold or pink gold (front side) plus a titanium rim and sheep skin leather (back side).
Next Generation iPhone Concept with Palm Interface
The future iPhone is here or at least in conceptual form. Given that size, design and features need to be drastically innovated, the NOT A Phone – Next Generation iPhone, delves into the projection arena. So basically you strap the next-gen iPhone to your wrist and project the display to your palm. You can figure out rest of the drill from the images,designed by Samuel Lee Kwon.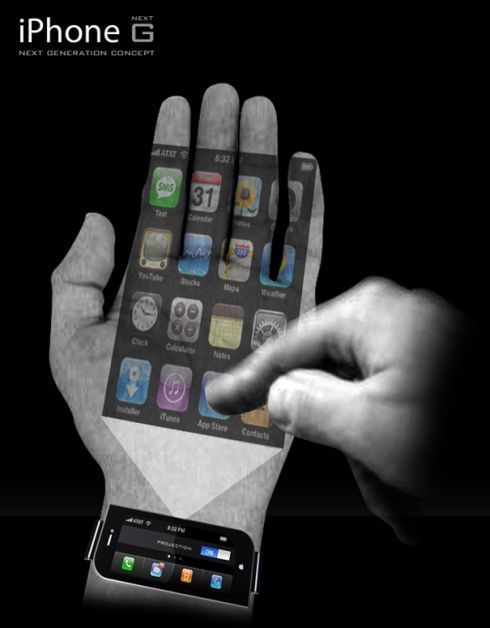 We see a lot of conceptual designs every year ranging from mobile phones, laptops, earpieces or any other gadget. These concepts reveal amazing and fuctionality in mobile phone.